Kuryakyn
Road Thunder Speaker Pods & Bluetooth Audio Controller by MTX – Chrome.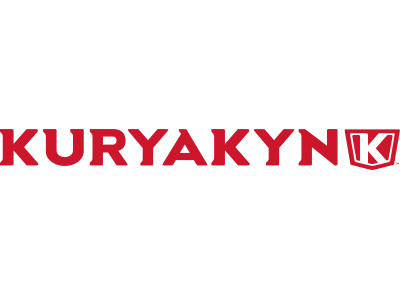 Available!
Product Details
Features & Benefits:-
* This kit lets you wirelessly connect any Bluetooth-enabled device to the powerful Kuryakyn Road Thunder Speaker Pods by MTX.
* Turn any smartphone or mp3 player with Bluetooth capabilities into the ultimate mobile sound system with the included Bluetooth Audio Controller, self-amplified 3in. RoadThunder Speaker Pods, and 1in. mounting clamps with a 7/8in. adapter.
Bluetooth Controller Specs:-
* Compatible with most Bluetooth devices, including And roid and iPhone
* Easy to install with hassle-free auto pairing and five front panel touch controls
* Durable, weather-proof design
* Includes two adjustable bar mount brackets: 7/8in. through 1in. and 1-1/8in. through 1-1/4in.
* Includes power, ground, and output connections
3in. Speaker Pods Specs:-
* High-impact ABS enclosures in chrome or satin black finish.
* Low current draw: 5 amps.
* Overall height when mounted is 4.8in..
* Includes 3 .5 mm input and output connectors.
* 1-1/4in. handlebar clamp mount available separately, # K1468 in Chrome & K2792 Satin Black.
* 100W Peak Music Power.
* Volume output for the MTX RoadThunder Speaker Pods is dependent on the quality of the input source, particularly when connecting via Bluetooth.
* Some input devices will benefit from the use of a volume booster.
* If you are experiencing volume output issues, please visit the Apple or Android app store and search for in.volume boosters.in.
Proudly Made by Kuryakyn !
MFR PART No: 2712
ROLLIES PART No: K2712