Wilwood Engineering
11.5″ Front Disc Rotor – Bright Stainless Steel. Fits Big Twin & Sportster 2000up.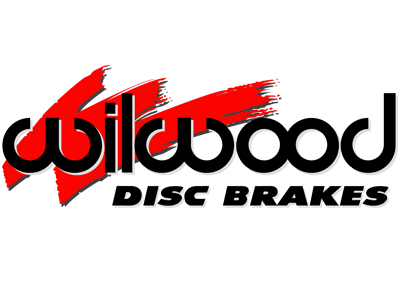 44136-00 44156-00 WE-160-9915P BAI-06-0185AS BC-61-9979 P01311584
Available!
Product Details
Wilwood stainless rotors combine the ultimate in performance and distinctive style for production bikes and full customs using OE dimension brake components.
* Engineered drill patterns balance thermal stability with high tech style.
Tech Tip:
* Will Not Fit Dyna 2006up.
* Will Not Fit VRSC 2006up.
* Will Not Fit Touring 2008up.
* USA made
MFR PART No: WE-160-10664
ROLLIES PART No: WE-160-10664