Wilwood Engineering
11.8″ Front Disc Rotor – Bright Stainless Steel. Fits Dyna 2006-2017, Softail 2015up, Sportster 2014up & Touring 2008up.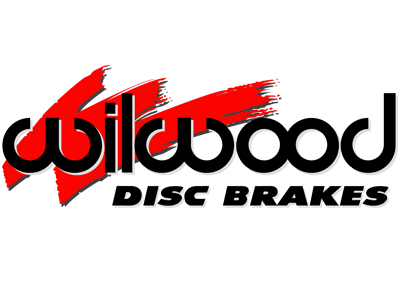 BC-66-6822 41809-08 41808-08 42040-06 41500022 41500088 41500068 RID-MS-FR-09 BC-66-6820 P01311842
Available!
Product Details
Fits FLH'08up running OEM Spoke wheel!
NOT Factory Cast wheel, this disc mounts differently.
Wilwood stainless rotors combine the ultimate in performance and distinctive style for production bikes and full customs using OE dimension brake components.
* Engineered drill patterns balance thermal stability with high tech style.
* USA made
MFR PART No: WE-160-13355
ROLLIES PART No: WE-160-13355