GALFER BRAKES
Front & Rear Brake Pads. Fits Touring 2008up & V-Rod 2006-2017. HH Sintered Compound.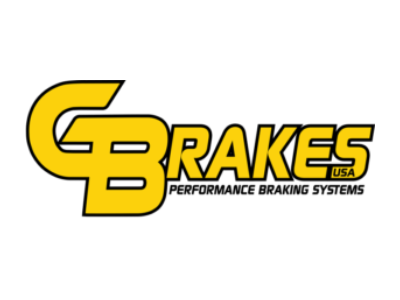 41852-08C 41854-08B 42850-06B 42897-06B 42897-08B LRB-7254-Z LRB-7254-G GOO-G348ST GOO-GH348
Available!
Product Details
HH Sintered Compound
* For moderately aggressive every day and sport street riding.
* Advanced ceramic composites ready to withstand higher temperatures than regular semi-metallic carbon brake pads.
* HH friction rated compounds deliver excellent feel and modulation.
* Great heat recovery and easy on rotor discs.
* Aggressive street, sport touring riding and heavy bikes.
MFR PART No: FD369G1370
ROLLIES PART No: GAL-FD369G1370