Magnum Shielding
40-3/4in. Idle Cable – Sterling Chromite. Fits Big Twin 1996-2017.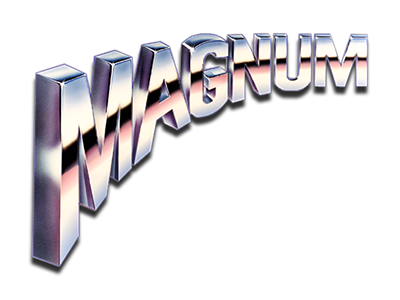 MS-34198,MS-3421,MS-343610
Available!
Product Details
Fitment Details:-
* Fits Big Twins 1996up with CV Carburetor.
* Fits Big Twins 2001up with Delphi EFI.
Features & Benefits:-
* Braid colour & weave matches all Magnum cables & brake lines.
* Non-yellowing, clear outer jacket for protection against scuffing.
* Low effort, high efficiency cable design.
* Exceeds all OEM specifications for fitment, construction & endurance.
* Factory lubricated for smooth, consistent, long lasting operation.
Te ch Tips:-
* End Style = Smooth Tip.
* Tube Bend = 90 Degree Elbow.
* Travel Length = 4-3/4in.
Proudly Manufactured by Magnum Shielding !
MFR PART No: MS-342510
ROLLIES PART No: MS-342510