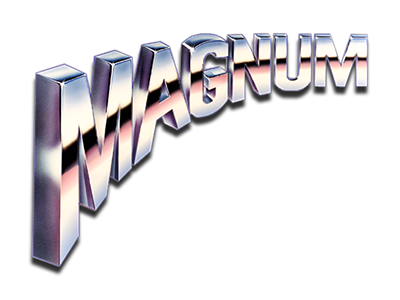 Available!
Product Details
Features & Benefits:-
* We offer a Conversion/Adapter Bolt # MS-391012 that will allow a 7/16in. Banjo to connect to the 3/8in. master cylinder.
* You can use the 7/16in. banjo ABS Single Disc Upper Designer brake lines with the dual disc lower for the FXDF.
Proudly Manufactured by Magnum Shielding !
MFR PART No: MS-391012
ROLLIES PART No: MS-391012