Magnum Shielding
ABS Pump to Top Brake Line ABS Adapter J-Hook – Chrome. Fits Softail 2011-2017.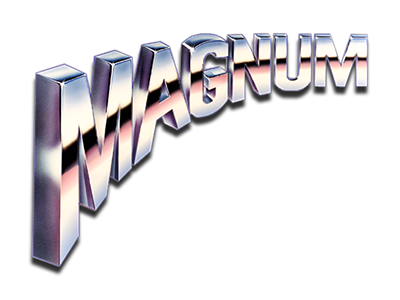 Available!
Product Details
Features & Benefits:-
* This chrome adapter is required for handlebar changes.
* It allows the use of an alternate length upper Brake line whilst retaining the factory lower lines.
* The Upper Brake Line Adapter will connect an alternate length upper line to the Stock H-D lower brake line assembly on many Softail 2011-2017 Models.
* The Upper Brake Line must be purchased separately.
Proudly Manufactured by Magnum Shielding !
MFR PART No: MS-AS37000
ROLLIES PART No: MS-AS37000