Magnum Shielding
Lower Front Brake Line Assembley with T-Piece – Sterling Chromite. Fits FLTRI 2008up with ABS & Dual Front Calipers.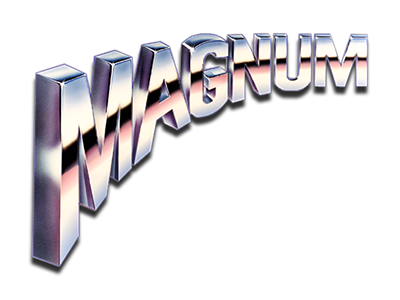 Available!
Product Details
Features & Benefits:-
* ABS Lower Front Brake Line Assembly for dual disc FLTRI models
* Includes the T-Piece that mounts to the Lower triple tree, the 2 lower Lines & the Line that connects to the ABS controller located under the seat.
* Braid colour & weave matches all Magnum cables & brake lines.
* Non-yellowing, clear outer jacket for protection against scuffing.
* Exceeds all OEM specifications for fitment, construction & endurance
* Compliant with FMVSS-106 Australian Design Specifications
Tech Tip:-
* Requires Purchase of a Mid & an upper line.
Proudly Manufactured by Magnum Shielding !
MFR PART No: MS-37012
ROLLIES PART No: MS-37012