Feuling
Vented Dipstick – Polished. Fits Touring 2017up.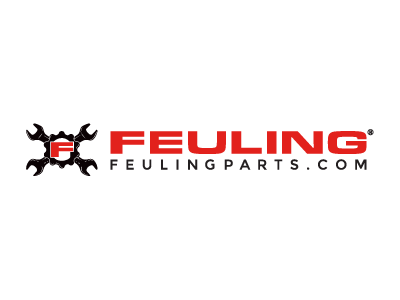 Available!
Product Details
Features & Benefits:-
* Get the Most Out of Your M8.
* Feuling vented billet dipstick screws into the factory oil fill spout as a stock replacement part on M8 Baggers.
* This breathing dipstick removes unwanted build-up of blow by, which is found in engines with excessive leakdown through the rings/cylinders which is a common issue with large displacement big bore engines.
* Test results show a decrease in engine sump oil levels.
* The Feuling dipstick vents excessive pressure from the oil tank through a breather system consisting of a filter element and umbrella valve.
MFR PART No: 3087
ROLLIES PART No: FE-3087