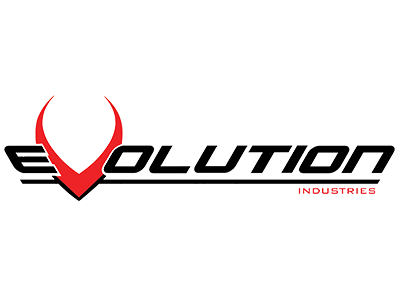 EVO-1012-1247 EVO-1012-1248 40100087 40100076 BDL-CS-34A BAK-730-M8
Available!
Product Details
* This Solid 34 Tooth Motor Sprocket Conversion Eliminates Slippage & Noise From Compensator.
* Made Out Of High Strength 4140 Tool Steel.
* Heat Treated Then Black Oxide Coated.
* At 4.770 Lbs. This Sprocket Reduces Over Half The Weight (Less Rotating Mass).
**Evolution Industries and OEM Factory Recommends Replacing Compensator Sprocket Bolt (EV:1004-3011) Each time It Is Removed.
MFR PART No: EVO-1012-1249
ROLLIES PART No: EVO-1012-1249