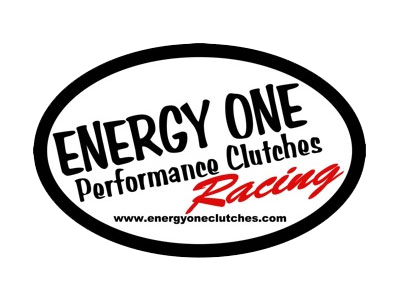 E1-BT-11;E1-BTX11-CT100COM;B-307-30-10011;38002-04;RMS-2815006;RMS-2815009
Available!
Product Details
Featiures & Benefits:-
* Includes 9 Kevlar friction plates
* Includes 8 tempered steel drive plates
* Pre-set stack height for easy installation
* 15% more clutch area – Positive engagement – Bites Hard !
* Includes 15% stronger diaphragm spring
* Eliminates failures related to the OEM Rivetted spring plate
* Replaces OEM # 38002-04
Tech Tips:-
* Requires removal of the OEM Rivetted Spring Plate
* Clutch Spring Compressor Tool Also Avai lable # E1-CT-100
* Due to the Increased surface area Extra plate clutch kits can be noisier than the stock, this may be more noticeable on take-off especially on models where the extra plate kit does not utilize the OEM Dampener Plate.
MFR PART No: E1-BTX-11
ROLLIES PART No: E1-BTX-11