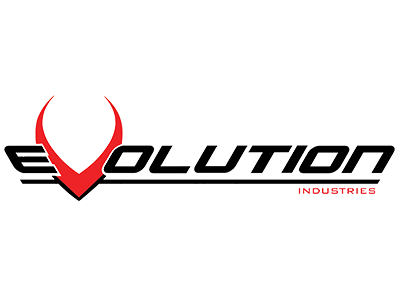 612390;BAK-730-67;83935-09;365000034A;BDL-CS-34A
Available!
Product Details
Features & Benefits:-
* This Solid 34 Tooth Motor Sprocket Conversion Eliminates Slippage & Noise From Compensator.
* Made Out Of High Strength 4140 Tool Steel.
* Heat Treated Then Black Oxide Coated.
* Significant weight savings over stock. Less weight means a faster throttle response and launch from the line
Suggested Additional Purchase's
Sprocket Bolt Kit: EVO-1004-3011
Primary Chain: BC-59-1205 (FXST/Dyna) or BC-59-1204 (FLH)
Primary Gasket: JGI-60547-06 (FXST/Dyna) or JGI-34901-07 (FLH)
Tech Tips:-
* Will Not Fit Rocker Models.
* Will Not Fit Breakout Models.
* Will Not Fit Touring 2017up Models.
MFR PART No: EVO-1012-1253
ROLLIES PART No: EVO-1012-1253