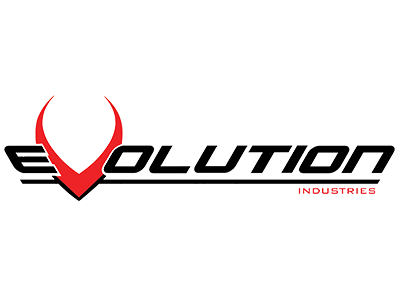 Available!
Product Details
Evolution Industries 30 tooth Primary Sprocket and Chain Kit
* Raise RPM to achieve maximum performance to eliminate lugging
* Constructed of aircraft quality steel
* Heat treated to insure maximum strength
* Kit includes USA Made Regina Chain and 30 tooth sprocket
* Almost 8 pounds lighter than stock
The Secret to a good launch from a dead stop is gearing!
A 30 Tooth front sprocket changes the O.E. primary gear ratio from 1.352 to 1.533:1 which dramati cally improves acceleration in each gear.
Tech Tips:-
ECM re-flash is required to correct the functions of the gauges, cruise control, et via an aftermarket EFI tuner such as TechnoResearch & TTS Master Tune.
MFR PART No: EVO-1012-1221
ROLLIES PART No: EVO-1012-1221