Kuryakyn
Regulator Cover – Chrome. Fits FLH 1997-2011.
$94.00 NOW (inc GST)
RRP $141.00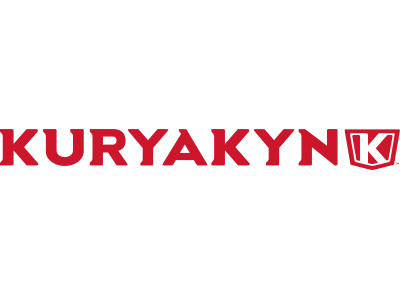 Available!
Product Details
Fitment Details:-
* Fits Electra Glide 1997-2011.
* Fits Road Glide 1998-2011.
* Fits Street Glide 2006-2011.
* Fits Road King 1997-2011 without Oil Coolers.
Features & Benefits:-
* Fits with Stock Regulator.
* A complete cover for your stock voltage regulator.
* Two-piece design uses a stamped steel base and a chrome composite top.
* Open and well-vented design keeps your regulator running cool.
* Two functional and decoratively shaped chrome fasteners add the finishing touch.
* Go ahead and light 'er up!
* The open and vented design looks awesome when lit from the inside! * We've left plenty of room inside to hide a Lizard Light or a universal LED. accent light.
Tech Tips:-
* Will Not Fit with Oil Cooler.
Proudly Made by Kuryakyn !
MFR PART No: 1547
ROLLIES PART No: K1547