Accel
Ignition Coil – Black. Fits Softail 2001-2017, Touring 2009-2017 & Dyna 2006-2017.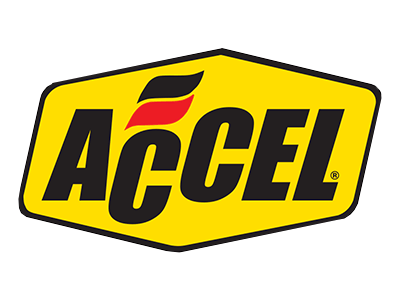 Available!
Product Details
Features & Benefits:-
* Accel Stealth Super Coil for EFI Models
* Black with machined edges.
* Mounts the coil directly to the spark plug.
* Custom, clean, wireless appearance.
* Proven automotive technology for your air cooled Twin Cam.
* Maximum spark energy to the plugs .
* Replaces OEM #'s 31696-07B & 31743-01B
Tech Tips:
* Will Not Fit Bikes with Carburettor.
Proudly Made by Accel Motorcycle Products !
MFR PART No: 140411BI
ROLLIES PART No: ACL-140411BI