Accel
Spark Plug Wire Set – Blue. Fits Softail 2000-2017.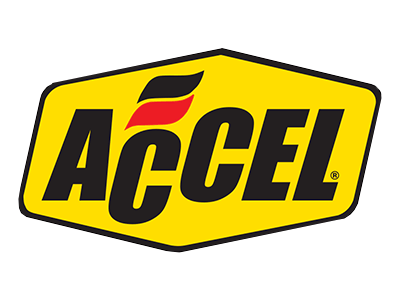 2104-0128,ACL-171100K,ACL-171100R,ACL-171100Y
Available!
Product Details
Features & Benefits:-
* Carburettor or EFI Application.
* 8mm, 500 Ohms per foot.
* Designed Specifically for Harley Twin Cam applications.
* Compatible with both carbureted and fuel injected systems.
* Maximum RFI protection shields sensitive electronics.
* Up to 5 times more peak energy than other in.performancein. wires.
* Ready to install.
* Replaces OEM #'s 31907-08A, 31981-99B & 31983-00A
Proudly Made by Accel Motorcycle Products !
MFR PART No: 171100B
ROLLIES PART No: ACL-171100B