AUTOLITE SPARK PLUGS
Autolite 4302 Spark Plug. Fits Milwaukee-Eight 2017up, Street 500 & 750 2015up & Indian Scout.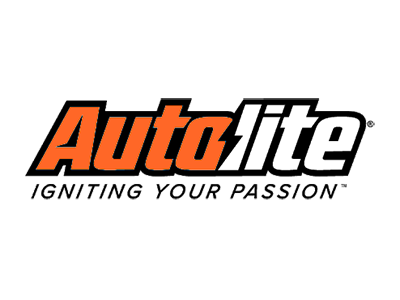 Available!
Product Details
Copper Core Spark Plug
Sold Each
Autolite Number: 4302
Traditional nickel electrodes. Copper core improves resistance to fouling. Power tip extends further into the combustion chamber to aid in self-cleaning, reducing fouling at low rpms and pre-ignition at high speeds.
* Replaces OEM # 31600012
* Replaces OEM # 31600085
MFR PART No: 4302
ROLLIES PART No: AL-4302