Magnum Shielding
Ignition Leads – Black Pearl. Fits Softail 1984-1999, Dyna 1991-1998 & Big Twin 1965-1986 Models with 4 Speed Transmission.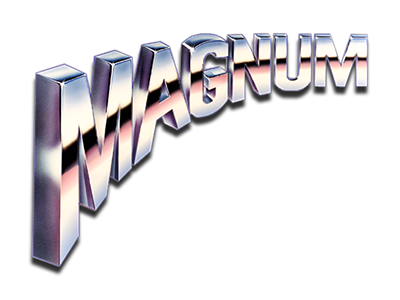 31977-80,31978-80,31980-65B,31981-65B,31985-91,31991-74A,ACL-175073,ACL-175074,ACL-175089,MS-3023C,STD-MC-SPW5
Available!
Product Details
Features & Benefits:-
* High voltage, high temperature 8MM silicone ignition wires.
* OEM style high-performance suppression conductor core.
* Guaranteed compatibility with all H-D ignition systems.
* Heavy walled extreme duty crystal clear FEP Fluoropolymer outer insulation.
* Eliminates the need for grounding wires.
* No interference with late model computer modules.
* Stainless steel posi-lock spring clip terminals and silicone boots ensure maximum pe rformance and clean spark delivery.
Proudly Manufactured by Magnum Shielding !
MFR PART No: MS-3023K
ROLLIES PART No: MS-3023K