TUCKER
Ignition Advance Unit. Fits Big Twin 1970-1999 with Points Ignition.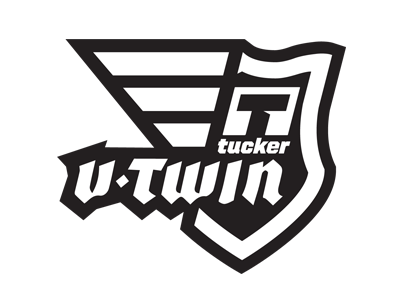 32517-70A,32522-70,32522-80,32605-70,32629-70,32629-80A,632026,BAI-19-0310
Available!
Product Details
The High Performance Comp Master™ Advance Assembly Kit is made from a high-grade stainless steel so it wont rust. The weights are completely saturated with a specially formulated polymer coating that protects the part from heat saturation, reduces friction, strengthens the component and makes it more efficient. The kit includes the center bolt.
Excludes Cam.
* Replaces OEM # 32517-70A
* Replaces OEM # 32522-70
* Replaces OEM # 32522-80
* Replaces OEM # 32605- 70
* Replaces OEM # 32629-70
* Replaces OEM # 32629-80A
MFR PART No: 411963
ROLLIES PART No: BC-41-1963