Compu Fire
1.6kw Starter Motor – Chrome. Fits Softail 2007-2017, Dyna 2006-2017 & Touring 2007-2016.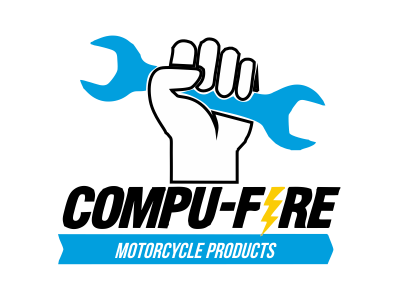 31618-06C,ABR-80-1014,SPY-412210
Available!
Product Details
Features & Benefits:-
* Produces more cranking power with half the current draw of similar 1.6kw starters
* High energy neodymium magnets & high efficiency motor windings
* 6:1 planetary gear reduction.
* Splined output shaft, stepped jackshaft bolt, and shortened case.
Tech Tips:-
* Advanced timing, High Compression, & Increased cubic capacity can cause failure of Ring Gear, Pinion Gear teeth & Starter Clutch.
* S&S Easy Start Cams are the most reliable option for decreasing compression during start-up on Twin Cam Engines.
MFR PART No: 53800
ROLLIES PART No: CF-53800