Compu Fire
2.0kw Gen3 Starter Motor – Black. Fits Fuel Injected Twin Cam 1999-2006.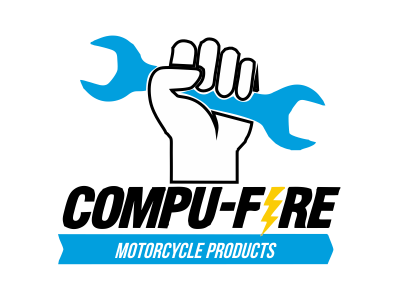 Available!
Product Details
Features & Benefits:-
* Provides faster cranking speed for easier starting on Fuel Injected Twin Cam engines.
* The Compu-Fire Gen3 Starters are the only starters in the V-Twin Motorcycle industry that are engineered for cranking the large displacement, high compression engines without the need for
compression releases on most engines. (Engines running over 113 Cubic Inches should continue to use compression releases on ALL starters.)
* The Gen3 Starter produces more cran king power than 2kW starters with half the current draw.
* The high energy neodymium magnets, high efficiency motor windings, and 6:1 planetary gear reduction are unique to this starter.
* The splined output shaft, stepped jackshaft bolt, and shortened case design allow just one part number to cover all Twin Cams from 1999 to 2006!
MFR PART No: 53905
ROLLIES PART No: CF-53905