Compu Fire
2.0kw Gen3 Starter Motor – Chrome. Fits Big Twin 1989-2006.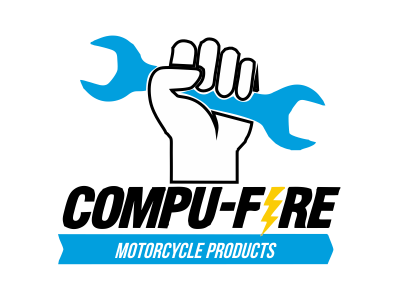 Available!
Product Details
Features & Benefits:-
* The Compu-Fire Gen3 Starters are the only starters in the V-Twin Motorcycle industry that are engineered for cranking the large displacement, high compression engines without the need for compression releases on most engines.
* Note: Engines running over 113 Cubic Inches should continue to use compression releases on ALL starters.
* The Gen3 Starter produces more cranking power than 2kW starters with half the current draw.
* The high energy neody mium magnets, high efficiency motor windings, and 6:1 planetary gear reduction are unique to this starter.
* The splined output shaft, stepped jackshaft bolt, and shortened case design allow just one part number to cover all Big Twins from 1990 to present!
Tech Tips:-
* Fuel Injected engines with increased compression and displacement require faster cranking speed for easy starting. Use Compu-Fire Part Number CF-53900
* If Running a BDL Open Belt Drives use Part Number C F-53507 to adapt Gen3 Starter motor.
MFR PART No: 53700
ROLLIES PART No: CF-53700