Kuryakyn
Precision Starter Cover – Chrome. Fits Touring 2017up.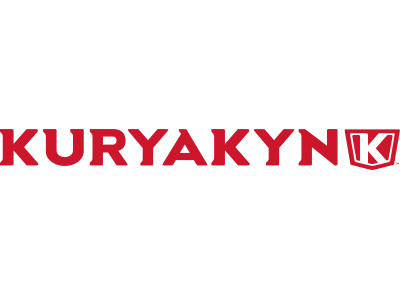 Available!
Product Details
Features & Benefits:-
* Form-fitted one-piece design developed with precise accuracy to cover the starter mechanism, mounting surface & solenoid.
* Made from premium chrome-plated aluminum.
* Quality aluminum construction offered in chrome or gloss black finish.
* Easy bolt-on installation.
* Styled to coordinate with the entire Precision line of engine covers for the Milwaukee-Eight.
Proudly Made by Kuryakyn !
People who Buy this Product also Purchase :-
* Inner Primary Cover # K6413.
* Transmission Top Cover # K6415.
* Transmission Shroud # K6412.
* Dipstick # K6425.
* All sold separately
MFR PART No: 6416
ROLLIES PART No: K6416