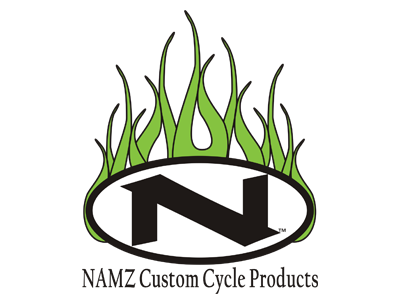 Available!
Product Details
NOTE: Fits 2011-2013 softail and 2012-2013 Dyna models ONLY
* This controller allows the use of custom switches on CAN/Bus models ie. PM & HHI three button style.
* Speedo works as normal but you can only have one function for the little readout display (odometer would probably be the most sensible choice).
* You may be able to drill a hole in the dash and buy an earlier model trip switch to regain full functionality – but we have not tried this theory ourselves so canno t confirm.
MFR PART No: NCBC-01
ROLLIES PART No: NMZ-NCBC-01