Kuryakyn
Trailer Hitch Wiring Harness. Fits Touring 1997-2013.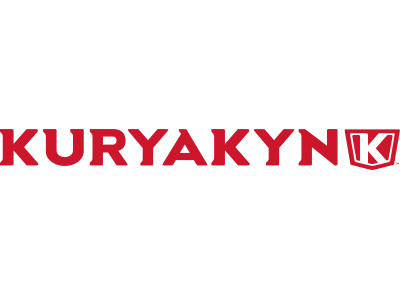 Available!
Product Details
Fitment Details:-
* Fits Electra Glides 1997-2013.
* Fits Road Glides 1998-2013.
* Fits Road Kings 1997-2013.
* Fits Street Glides 2006-2009.
* Fits Trikes 2009-2013
* Fits Softails 1996-2010.
* Fits Dynas 1997-2011.
Features & Benefits:-
* Plug & Play
* 5 to 4 Wire Converter, Plugs in & allows our Wiring & Relay Kits to power trailers requiring a 4-wire harness (run, left turn/brake, right turn/brake, ground).
* The bonus wire i s still available to provide fused 12v power to the trailer for compartment lights or keyless entry systems that are wired independently of the trailers essential lighting.
* Includes 4-pin flat vehicle connector.
* Receptacle Kits are not included because the style of receptacle required varies by trailer manufacturer.
* Safely & effectively apply the load from your trailer lighting to the battery & not to the rest of the bike's electrical system.
* Eliminate blown fus es caused by overloading stock lighting or accessory circuits.
* Our relay harness utilizes inputs from the motorcycle to direct power from the battery to the appropriate trailer lighting circuit.
* 5 Wire Plus 1, Our kits provide standard 5 wire output (run, brake, left turn, right turn, ground) plus a bonus wire that can be connected as needed to provide fused 12v power to the trailer for compartment lights or keyless entry systems that are wired independently of the trailers esse
MFR PART No: 7672
ROLLIES PART No: K7672