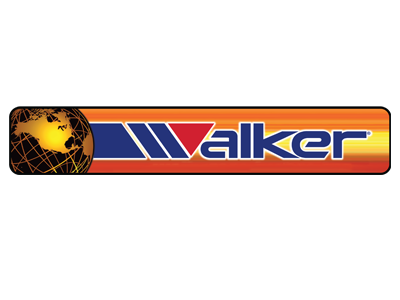 Available!
Product Details
Provides auto cancel circuit with load equalization. Designed to make your 6 button momentry switches operate properly .
This module is configured for: left turn,Start ,Kill – Right turn, Horn, Hi/Lo beam.
Provides latching circuit for Hi/Lo beam & Kill and a high current output for the horn. Also includes output wire for intelligent canceling circuitry that allows the rider to regulate time-out at a stoplight. Measures 2in.x1.5in.x .5in.
All Wire Plus control modules feature water proof epoxy and diagnostic LED's.
MFR PART No: WP155
ROLLIES PART No: WP155