Feuling
Outer Crank Sprocket – 17 Tooth. Fits Twin Cam 2007-17 & Milwaukee-Eight 2017up.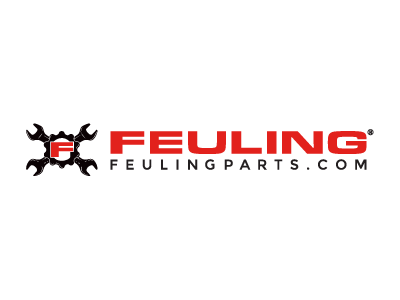 Available!
Product Details
Features & Benefits:-
* FEULING crank sprockets are designed with a tighter tolerance on the ID for better fit to the pinionshaft which aids in eliminating cam timing variance due to poor crank sprocket fit. Our testing has shown as much as 4 degree timing variance with the loose fit factory sprockets.
* Replaces OEM # 25673-06
Fitment:-
Twin Cam 2007 – 2017 Twin cam engines, including 2006 Dyna,
Conversion camshafts when upgrading to hydraulic tensioner setup on Tw in Cam 1999-06 engines & Milwaukee Eight engines.
MFR PART No: 1093
ROLLIES PART No: FE-1093