S&S
M8 Oil Control Valve. Fits Milwaukee-Eight 2017up.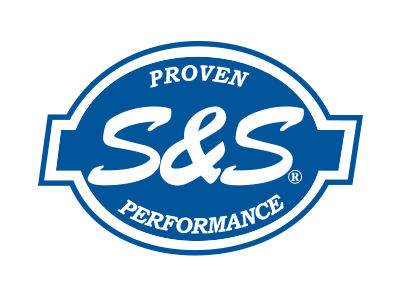 Available!
Product Details
Features & Benefits:-
* Guaranteed for the life of your motorcycle
* High-Strength Billet Construction
* Easy to Install
Tech Tips:-
Often ignored, the factory oil control valve on all oil cooled M8 engines regulates the amount of oil flowing to the oil cooler/heads.
The stock assembly includes a check ball retainer that is formed steel. Over time, this retainer can fatigue and break, causing chips to flow through the oil system, back into the tank and can cau sing significant damage along the way. 
The S&S oil control valve is constructed of 6061 billet aluminum and the check ball retainer is machined from high stength steel, for long-lasting durability. Don't risk the itegrity of your performance engine!
Proudly Made by S&S Cycle !
MFR PART No: 310-1150
ROLLIES PART No: SS310-1150