S&S
Heavy Duty Connecting Rods. Fits Big Twin 1941-1981.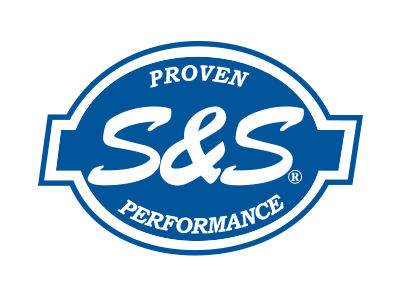 Available!
Product Details
Features & Benefits:-
* 7.440in. Rod Length.
* Sold as a Pair.
Tech Tips:-
* Torque crankpin nuts to H-D specs 180-210 ft/lbs for both OEM & S&S forged flywheels.
* Greater torque will result in damaged crankpin threads.
* If conrod sideplay is excessive do not exceed 250 ft/lbs on the S&S flywheels , for oem use factory torque spec.
Proudly Made in the USA by S&S Cycle !
MFR PART No: 34-7004
ROLLIES PART No: SS34-7004