S&S
Short Block Assembly – Black. Fits Big Twin 1984-1991.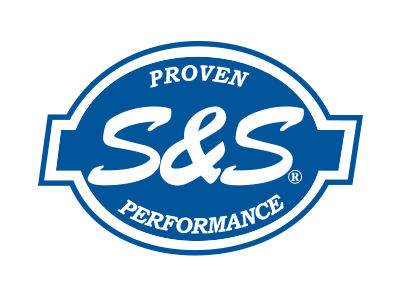 SS31-0052 SS32-2239 24473-83A
Available!
Product Details
Features & Benefits:-
* Stock 3-1/2in. Bore.
* Stock 4-1/4in. Stroke.
* Wrinkle Black.
* Premium quality USA made S&S components.
* Compatible with all stock & most aftermarket parts.
Tech Tips:-
* 1990up installations require 1977-1989 pinion shaft gears.
* Kit # SS33-4148 includes cam and oil pump drive gears, spacer & nut.
Proudly Made in the USA by S&S Cycle !
MFR PART No: 310-0801A
ROLLIES PART No: SS310-0801A