S&S
0.605in. Valve Spring Kit. Fits Milwaukee-Eight 2017up.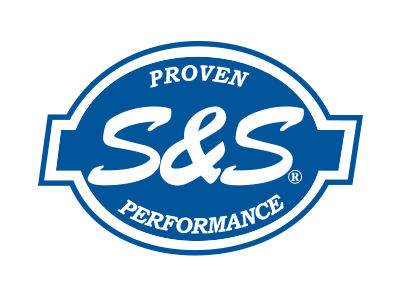 Available!
Product Details
Features & Benefits:-
* Works well with cams up to .605in. lift.
* High Performance conical single wire spring.
* Includes Springs.
* Includes Top Collars.
* Includes Keepers.
* Includes Bottom Collars & Seals.
* Sold as a Kit.
Tech Tips:-
* Rocker box clearance must be checked.
* Spring travel must be checked.
* Valve timing must be accurate.
* Over revving will lead to pre-mature failure of Valve Springs & collars.
Proudly Made in the USA by S&S Cycle !
MFR PART No: 900-0958
ROLLIES PART No: SS900-0958