AVV VALVES
Exhaust Valve. Fits Sportster 1986-2003 with 883cc to 1200cc Conversion.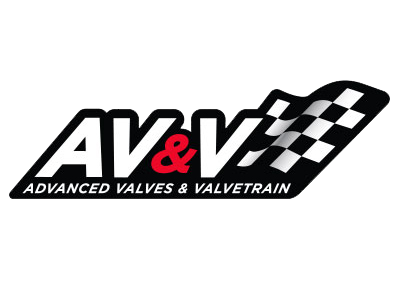 Available!
Product Details
* Highest flow level on the market.
* One piece forged racing grade stainless steel alloy.
* hard black nitride finish.
* bearing quality hardened tip at the end of the stem to prevent premature wear with high-lift applications.
* 45o angle below the lock groove to facilitate the valve seal installation.
* Heat treated with a special process.
* stem is centerless ground for longer life.
Head Dia = 1.480in.
OAL = 4.640in.
Stem Dia = 0.3106in.
Tech Tips:-
Seats must be machined deeper and their I.D. must be enlarged to accept these valves.
*** AV-1480 can be used on XLin.04 up but will require additional purchase of XL'86-03 5/16in. valve guides and Valve spring kit.
MFR PART No: AV-1480
ROLLIES PART No: AV-1480