AVV VALVES
Intake Valve. Fits Sportster 1970-1985. OEM Replacement.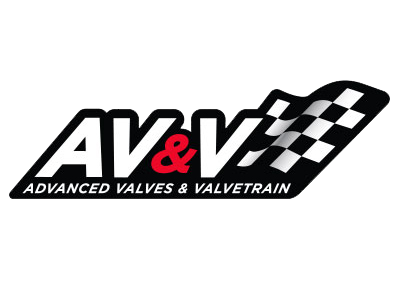 Available!
Product Details
* Stock length & head diameter – 1000cc Ironhead Models
* Extreme Duty
* High Flow
* one piece forged racing grade stainless steel alloy.
* Liquid nitriding process creates a valve that is smoother and stronger than O.E.M.
* Stems are centerless ground for a longer life
* 45o angle below the lock groove to facilitate the valve seal installation
* Replaces OEM # 18027-80
Head Dia = 1.940in.
OAL = 3.600in.
Stem Dia = 0.3109in.
MFR PART No: AV-HD05
ROLLIES PART No: AV-HD05