AVV VALVES
Valve Spring Kit. Fits Big Twin 1948-1984. .530in. Lift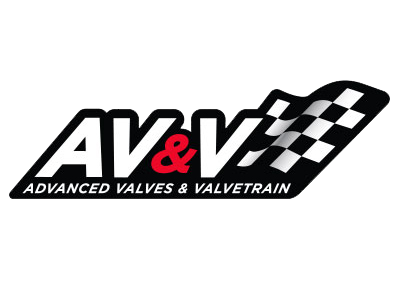 Available!
Product Details
Note: Maximum Recommended Lift = .530in.
* High Performance Spring Kit
* Silicon & Vanadium alloy spring wire
* Increased travel before coil bind
* Complete Kit includes: springs, retainers, keepers & lower collars
Tech Tips:-
* Rocker box clearance must be checked
* Spring travel must be checked
* Valve timing must be accurate
** Over revving will lead to pre-mature failure of Valve Springs & collars.
MFR PART No: AV-VSK530
ROLLIES PART No: AV-VSK530