S&S
Adjustable Pushrods. Fits Sportster 1991-2003 & Buell 1994-2002.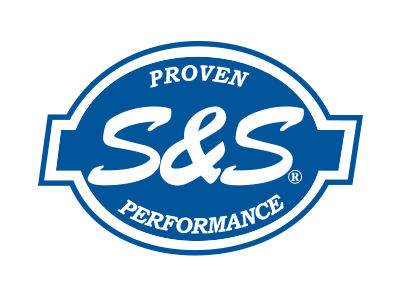 45740 AP-292085 17897-89A 17904-89A
Available!
Product Details
Features & Benefits:-
* Chrome-Moly Steel 7/16in. diameter for maximum strength.
* Replaces OEM # 17897-89 & 17904-89
Tech Tip:-
* It is necessary to disassemble the rocker arm/rocker box to remove the stock one piece pushrod cover.
* Prior to Start-up, the engine should be wound over with spark plugs removed until oil reaches the top pushrod ball / rocker arm socket.
Proudly Made in the USA by S&S Cycle !
MFR PART No: 93-5022
ROLLIES PART No: SS93-5022