S&S
Time-Saver Adjustable Pushrods. Fits Twin Cam 1999-2017.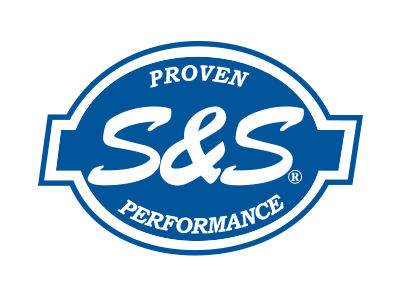 SS106-6051,SS93-5095,SS930-0143,FE-4097,18404-08C,17922-99B,17923-99B
Available!
Product Details
Features & Benefits:-
* 7/16in. diameter, aircraft grade 4130 alloy seamless Chrome-Moly.
* Strongest pushrods available.
* Replaces OEM # 18404-08, 17922-99 & 17923-99
Tech Tips:-
* Can be installed using the Original H-D pushrod Covers which is cost effective, albeit getting to the adjusters can be slightly more tedious than similar S&S kits supplied with the Pushrod Covers.
* Prior to Start-up, the engine should be wound over with spark plugs removed until oil reaches the top pushrod ball / rocker arm socket.
Proudly Made in the USA by S&S Cycle !
MFR PART No: 930-0053
ROLLIES PART No: SS930-0053