Feuling
Rocker Box Breathers. Fits Twin Cam 1999-2017.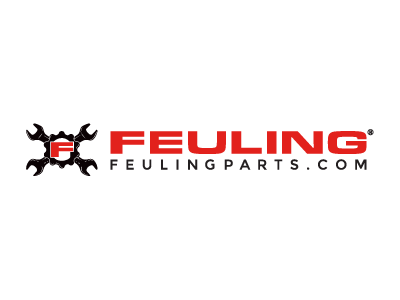 1012-0247 17595-99 17650-02 17025-03 26500002
Available!
Product Details
Features & Benefits:-
* Optimises Engine Breathing on Twin Cam Engines
* Properly sized breather holes provide enhanced breather performance
* Machined from billet 6061 aluminium with square surfaces promoting excellent gasket and breather system sealing.
* Includes billet breather housings, gaskets, breather filter elements, umbrella valves and ARP hardware.
* Replaces OEM # 17025-03A
* MADE IN THE USA
MFR PART No: 3200
ROLLIES PART No: FE-3200