S&S
Top End Guardian Kit. Fits Milwaukee-Eight 2017up.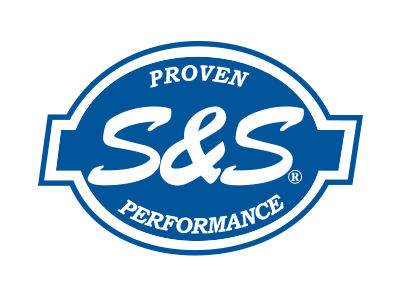 Available!
Product Details
Features & Benefits:-
* Top End Guardian Kit has S&S proven performance parts to
eliminate weak points in your M8 top end
* Everything you need in one convenient kit!
* Rocker arm shafts are more durable than stock
* Rocker arm stud kit extends the life of your cylinder heads by preventing damage to the rocker arm towers
* Head bolt kit is made of 8640 heat treated steel with 200,000 psi Ultimate Tensile strength
* Cold rolled threads & formed washer mak e these head bolts durable & reusable
* Roller rocker arms help relieve additional stress caused by high lift camshafts running at high rpm!
Tech Tips:-
* Recommend additional purchases – cylinder stud kit FE-3027
MFR PART No: 900-1092
ROLLIES PART No: SS900-1092