S&S
Mid Mount Brake Pedal for M8 Softail Models Running S&S Complete Exhaust System. Typically FXBB Street Bob 2018up & FXLR Low Rider 2018up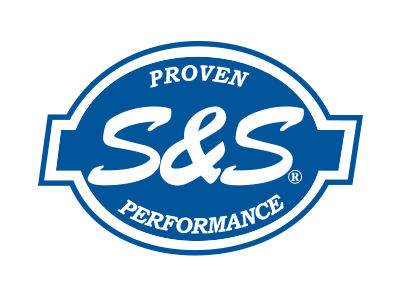 Available!
Product Details
Features & Benefits:-
* Sold Each.
Tech Tips:-
* Required for FXBB Street Bob & FXLR Low Rider Softail 2018up models still running mid mounts when upgrading to the S&S SuperStreet 2:1 system of the S&S Grand National 2:2 system.
Proudly Made in the USA by S&S Cycle !
MFR PART No: 560-0259A
ROLLIES PART No: SS560-0259