S&S
Passenger Footrest Relocation Kit for Grand National 2-into-2 Exhaust.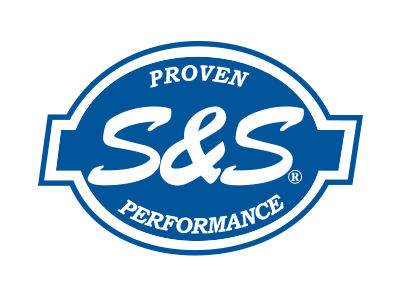 Available!
Product Details
Features & Benefits:-
* Mounts to existing Grand National 2:2 bracket (Dyna or M8).
* High Strength steel & black powdercoat for durability.
* Sleek S&S footrest pad isolates passenger from vibration, provides a secure platform.
* Stealthy design is unobtrusive to the lines of your exhaust & bike.
Proudly Made in the USA by S&S Cycle !
MFR PART No: 550-0801
ROLLIES PART No: SS550-0801