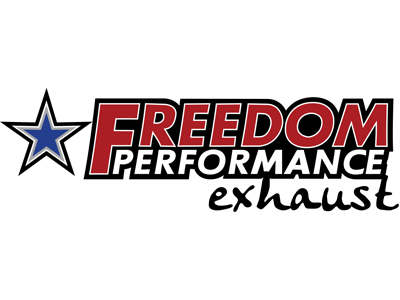 Available!
Product Details
Features & Benefits:-
* Drastically Reduces Heat.
* Independent Left & Right Side Header.
* 2-1/8 inch 220 Degree Heavy Duty 16 Gauge Full Coverage Heat Shields.
* Complete with Mounting Hardware and Brackets
* Unbeatable Performance
Tech Tips:-
* Header System Accepts Most 2020up Style Indian Challenger Fitment Mufflers.
* Mufflers are Sold Separately.
* Fuel Mixture Calibration is Advised.
Fits:-
* Challeneger Models.
Prou dly Made in the USA by Freedom Performance !
MFR PART No: IN00246
ROLLIES PART No: FPE-IN00246