Rinehart
3-1/2″ Slip-On Mufflers – Chrome with Black Contrast Cut Slotted End Caps. Fits Softail Slim, Street Bob, Low Rider, Breakout & Fat Boy 2018up.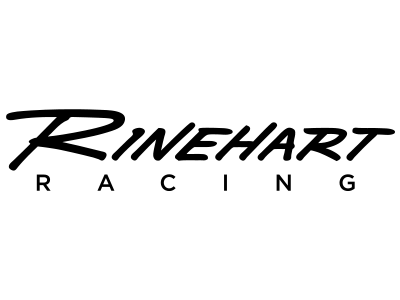 Available!
Product Details
Features & Benefits:-
* Solid Boost in Performance with a Classic Appearance.
* Old School Rumble.
Tech Tips:-
* Fuel Mixture Calibration is Advised.
Proudly Made in the USA by Rinehart Racing !
MFR PART No: 500-1200-SLOT
ROLLIES PART No: RIN-500-1200-SLOT