RINEHART EXHAUST
4in. Slip-On Muffler – Chrome with Chrome End Cap. Fits Sport Glide 2018up.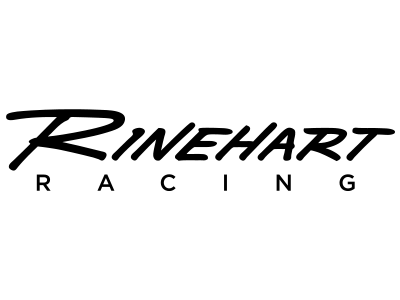 Available!
Product Details
Features & Benefits:-
* Rinehart Sound and Style in an affordable package, specifically designed for the M8 Sport Glide.
* Large 4in. diameter muffler delivers a deep, throaty tone that's mellow at idle and roars to life with a twist of the throttle.
* Specially designed baffle prevents reversion and boosts torque for a smooth power delivery all the way through the RPM range.
* Features a matching heat shield for a clean, sleek look that perfectly complements the lines of the bike.
Tech Tips:-
* Fuel Mixture Calibration is Advised.
Proudly Made in the USA by Rinehart Racing !
MFR PART No: 500-1230C
ROLLIES PART No: RIN-500-1230C