Cobra
4″ NH Dual Cut Slip-On Muffler – Chrome with Black End Cap. Fits Sport Glide 2018up.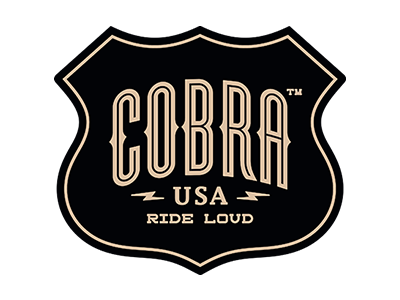 Available!
Product Details
Features & Benefits:-
* New for Milwaukee Eight's, this NH-Series 4in. muffler with dual cut tip is in a class of its own.
* The NH series designation on this 4in. muffler indicates it is part of the Neighbor Hater class of exhaust.
* That means it's a bit louder than our standard offerings.
* It produces that deep rumble you expect, but with a more emphatic level.
* It has the same sound as our original Neighbor Hater, but in a more sophisticated design.
*Its machined, dual-cut tip gives this muffler a high-class look to match its roar.
Proudly Made in the USA by Cobra !
MFR PART No: 6521
ROLLIES PART No: COB-6521