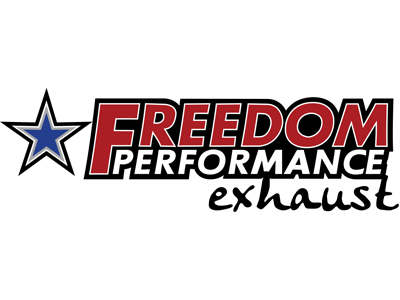 RIN-500-0600 ST-147-65750 FB-14-1002 TBR-005-4340499-BLK SS550-0703 V47943D V47937C
Available!
Product Details
Features & Benefits:-
* Distinctive Styling with Billet End Caps.
* Removable Baffles.
* Complete with Mounting Hardware and Brackets.
* Increased Horse Power & Torque.
* Deep Rich Tone.
* Sold Each.
Tech Tips:-
* Optional Quiet Baffle is available, Part Number FPE-AC00197
* Fuel Mixture Calibration is Advised.
Proudly Made in the USA by Freedom Performance !
MFR PART No: HD00468
ROLLIES PART No: FPE-HD00468