Two Brothers Racing
Comp-S Shorty Slip-On Muffler – Black with Carbon Fiber End Cap. Fits Street 2015up.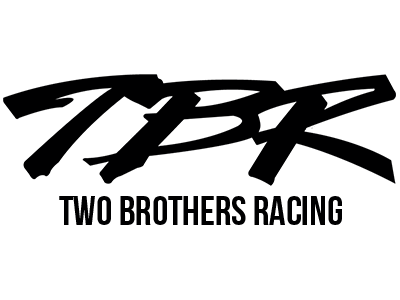 Available!
Product Details
Like all of our products, our Street 750/500 Comp-S exhaust systems were developed to surpass what is offered on the market today. Engineered to compliment the quality and performance of Harley Davidson's products, these handcrafted systems deliver unparalleled sound and performance for the ultimate race experience.
Features:
* Dyno tuned for maximum performance.
* Stock head pipe fitment.
* Easy, quick install.
* TIG welded by hand.
* Top-end horsepower improvements.
* Available in Ceramic Black.
* Handcrafted in the USA.
* Aggressive Sound.
MFR PART No: 005-4340499-B
ROLLIES PART No: TBR-005-4340499-BLK