S&S
4″ Grand National Slash Cut Slip-On Mufflers – Black. Fits Touring 2017up.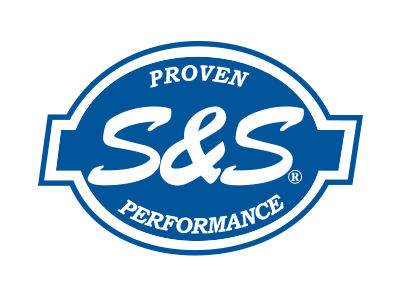 1801-1208 TBR-005-4560499D-BS COB-6269RB COB-6108RB
Available!
Product Details
Features & Benefits:-
* Black ceramic finish.
* Stripped down styling.
* Aggressive sound.
* Economical price.
* Includes removable dB Reducer.
* J2825 compliant.
Tech Tips:-
* Does NOT fit 2017up Trike models. The 2017up Trike's use 1995-2016 fitment Touring mufflers.
* Fuel Mixture Calibration is Advised.
Proudly Made in the USA by S&S Cycle !
MFR PART No: 550-0696
ROLLIES PART No: SS550-0696