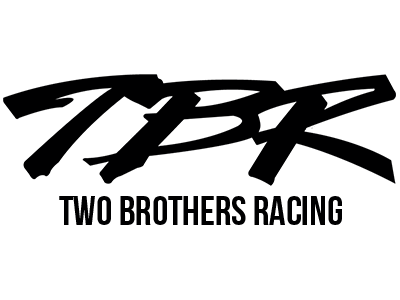 Available!
Product Details
Features:
* Dyno tuned for maximum performance.
* Straight-back style design.
* Lends a sleek appearance while delivering low-end horsepower improvements and incredible sound.
* Ceramic Black.
* Quick and easy to install.
* Handcrafted in the USA.
Tech Tips:-
* Does NOT fit 2017up Trike models. The 2017up Trike's use 1995-2016 fitment Touring mufflers.
* Fuel Mixture Calibration is Advised.
Proudly Made in the USA by Two Brothers Racing !
MFR PART No: 005-4550499D-B
ROLLIES PART No: TBR-005-4550499D-BLK