Magnaflow
Riot 2-into-1 Exhaust – Chrome with Chrome End Cap. Fits Softail Breakout 2013-2017 & Rocker 2008-2011.
$717.00 RRP (inc GST)
WAS $1,090.00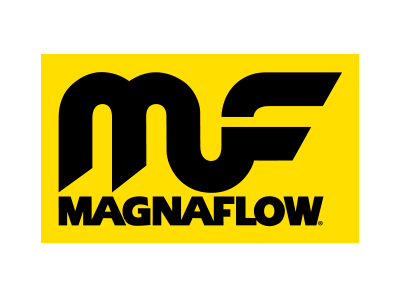 Available!
Product Details
Features & Benefits:-
* 1-3/4in. to 2in. to 2-1/4in. Stepped, Stainless Steel Header Pipes.
* Stainless Steel Header Pipes.
* Rumbling, Competition Style Sound Quality.
* Works with 12mm & 18mm O2 Sensor.
* 2-1/2in. Full Coverage Heat Shields.
Tech Tips:-
* Forward Control Apllication.
* Front Header Pipe to Frame Clearance must be checked. If insufficient clearance exists, a 5mm Shim Spacer Must Be Added under the Front Engine Mount.
* FuelMixture Calibration is Advised.
Proudly Made in the USA by MagnaFlow !
MFR PART No: 7212007
ROLLIES PART No: MF-7212007