D&D
Abuelo Gato 2-into-1 Exhaust – Black with Chrome End Cap. Fits Softail 2018up.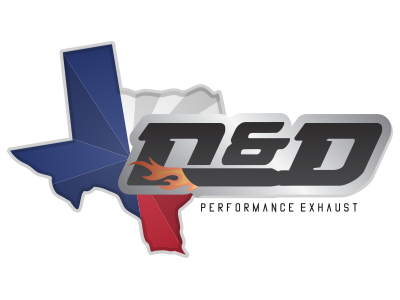 Available!
Product Details
Features & Benefits:-
* Supplied with Louvered Baffle.
* Stepped Header System for Increased Torque & Horsepower.
* Upswept Megaphone Style Muffler for Increased Ground Clearance.
* Works with 12mm & 18mm O2 Sensor.
* Deep Throaty Sound.
Tech Tips:-
* Upswept Muffler may Interfere with Saddlebags if in use.
* Does Not Fit Breakout 2018up or Fatboy 2018up.
* Fuel Mixture Calibration is Advised.
Proudly Made in the USA by D&D Performance !
45 years ago when the original owner of D&D started the company the very first pipes he made were megaphones. For 2018 we went back to our heritage and made a tribute to our founder Dave Rash with the Abuelo Gato or Grandfather Cat. The new M8 was a perfect opportunity to develop a complete new design of the tried and true D&D megaphone… we invite all dynatail owners into our D&D family with the Abuelo Gato!
MFR PART No: 637Z-31M
ROLLIES PART No: DD637Z-31M